ELECTRIC VEHICLES
TransPower Vehicle to Grid
Project Data
Summary
TransPower will investigate network impact and flexibility services for vehicle-to-grid (V2G) from domestic, commercial and public charging through demonstrator trials and collaborative research and development.
We are involved in projects on:
Bus2Grid: 28 V2G buses at a North London bus garage, with a combined export capacity of 1.2MW
E4Future: V2G with depot based commercial fleet vehicles across the UK
PowerLoop: Domestic customer V2G trial involving 135 customers across our network
V2Street: Feasibility study of V2G on public charging networks with a local authority and a charge point provider.
Find out more about global vehicle to grid trials on our partner website, V2G-hub.
Watch the Vehicle to Grid introduction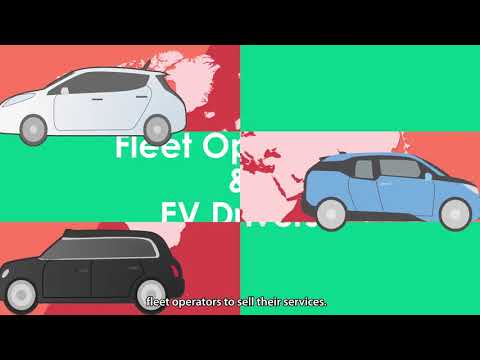 Images & Videos
Electric Vehicles as Home Battery Storage Systems?
00:00 Introduction: Martin Garratt 2:44 Peter Bates 9:44 The commercial viability of residential vehicle-to-grid chargers: Greg Payne 24:40 Making V2G happen: Evie Trolove 36:44 The Power Responsive Programme: Adam Sims 45:33 The world's largest domestic V2G Trial: Tom Pakenham 1:00:00 Octopus Energy's domestic V2G trial: Albena Ivanova
Share your ideas
If you have an idea that could reshape or revolutionise the way we work, we want to hear from you.
Submit an idea